The 7th annual
Sierra Contact Festival
is set for July 15-20, 2014,
once again at Sierra Hot Springs
changes for this year include
The festival is being co-organized by Leslie Castelano and Kevin Dockery
A return to the model of curated "Presenters" sharing their current research in morning sessions
a central special focus on applications of contact improvisation to performance work and how performance informs contact practice.
The festival continues to be a peer oriented festival. A central aspect of this are the laboratory sessions, where people break out by affinities of interest to engage in collaborative research.
What 'peer oriented' means with regards the presenters is that the presentations should be considered as offerings to peers in contact practice as opposed to classes to people less engaged in contact improvisation.  They may take a form similar to a class, but could just as easily be in the form of a lecture demonstration and should in any case engage people in conversation.
Experienced practitioners of contact improvisation and performance are invited to submit proposals for presentations by March 1. Decisions about presentations will be made by April 1.
write to Kevin at k.l.dockery@gmail.com for info on proposals or for any other information
Check out the link HERE for the 2013 festival and information about the place, Sierra Hot Springs.
The web site will be updated in the winter.
—
Also, save the dates for the 1st annual …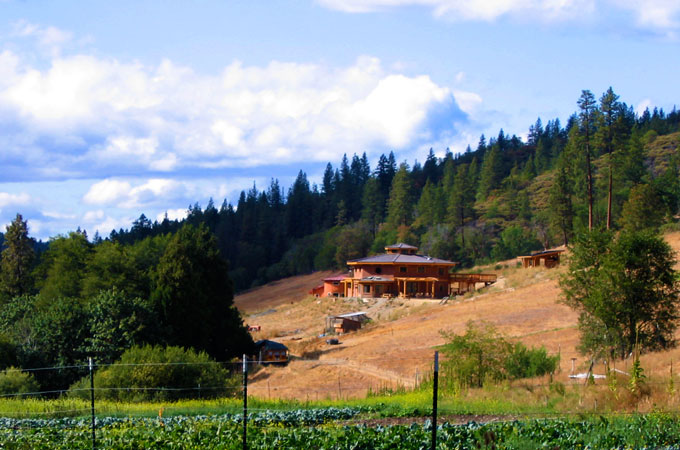 July 3-11, near Ashland, Oregon, on Full Bloom Farm.
Complimenting the focus on performance at Sierra, we'll be diving into the experiential aspects of contact improvisation and practice.