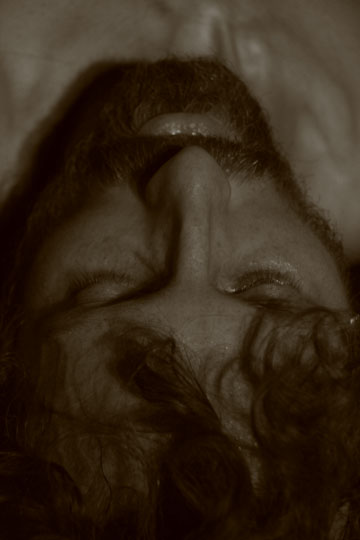 Karl Frost (director, Nevada City, CA)has been teaching and performing contact improvisation and related work in body-based creative process for over 25 years. He is known internationally for his dynamic and articulate movement style, his rigor in physical research and teaching, and for the edge-pushing nature of his work in both practice and performance. His work, influenced by studies in contemporary release technique, Alexander technique, and martial arts as well as paratheatrical work and somatic psychology, has been showcased across the states, Canada, Europe, and Israel. His performances take the body and emotionally and physically felt experience as their reference points. Some of his recent projects have included the Dancing Wilderness Project, the blindfolded participatory performance works AXOLOTL, PROXIMITY, and BODY OF KNOWLEDGE, and Contact Camp at Burning Man. He has an MFA in Choreography from UC Davis and is currently a candidate for the PhD in Ecology, emphasizing cultural evolution theory and human ecology.
Of his performance work…
" utterly compelling!" Brett Fetzer, The Stranger, Seattle, April 2004
" extremely interesting" Ann Wagner, The Stranger, Seattle, Sept 2004
" the most surprising performance experience i've ever had and … one of the most rewarding." Brendan Kiley, The Stranger, Seattle Oct 2005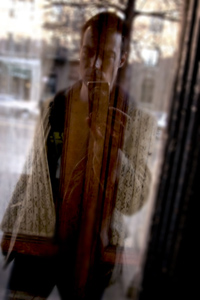 John Zibell (film-maker, LA, CA) makes media/physical artworks for theatre, cinema, gallery, and the street examining the collision of the virtual with actual bodies. He worked and trained as an actor and director for many years in New York with Mike Nichols, Paul Sills and Andre Gregory before heading West. John is currently a 2nd-year PhD candidate in performance studies at UC Davis where he completed his MFA in theatre directing. He has performed with Guillermo Gomez-Peña and is currently working on two dance films: Membrane with Nita Little and Rainforest with Karl Frost.