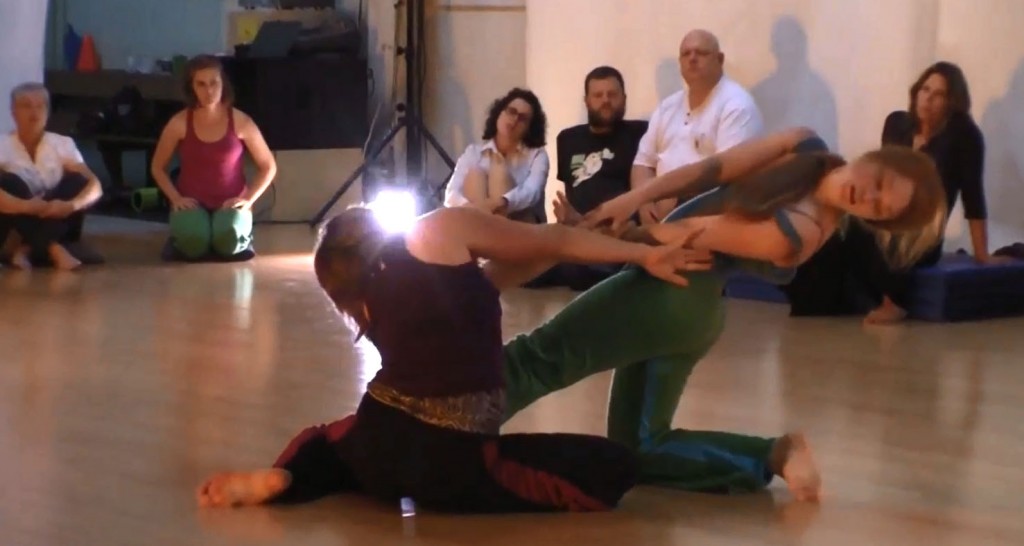 a semi-interactive performance work exploring physical and emotional textures of human contact and touch
June/July 2013, Berkeley and Nevada City, CA
with performer/collaborators Kevin Dockery, Jordan Stout, Jote Mahern, Kristen Timchak,
Daniel Larlham, Utam Moses, Brandon Stewart, Megan Lowe, Nitipat Ong Polchai, Io Bones, and Natalia Carballo
Come participate as a relaxed observer
Offer yourself  for more direct interaction with performers if you are so moved.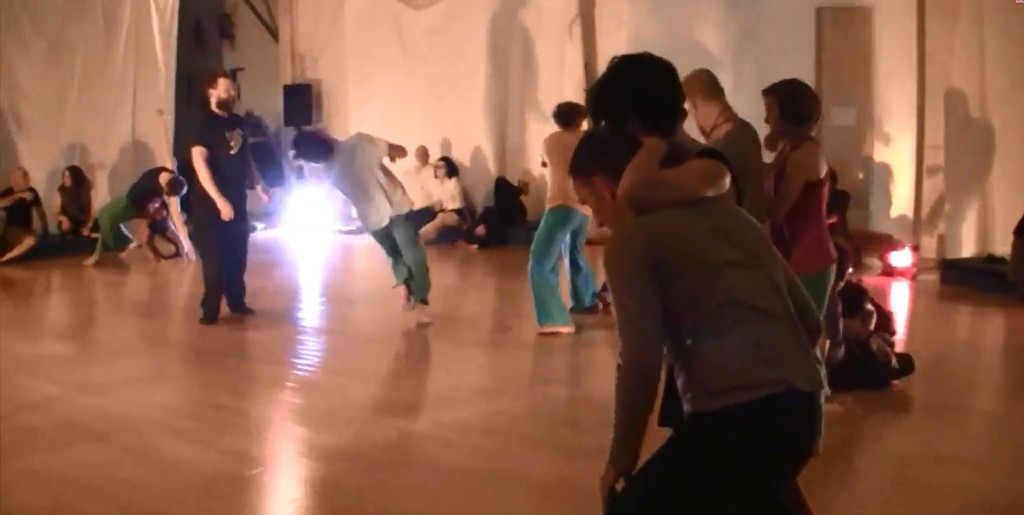 The audience is presented with a collage of vignettes exploring modes and notions of touch, contact, and connection. Contrasting territories of the senses, kinetics, emotion, memory, pleasure, provocation, and the body are distilled into a series of micro-investigations.  Intimate and public personas are blurred.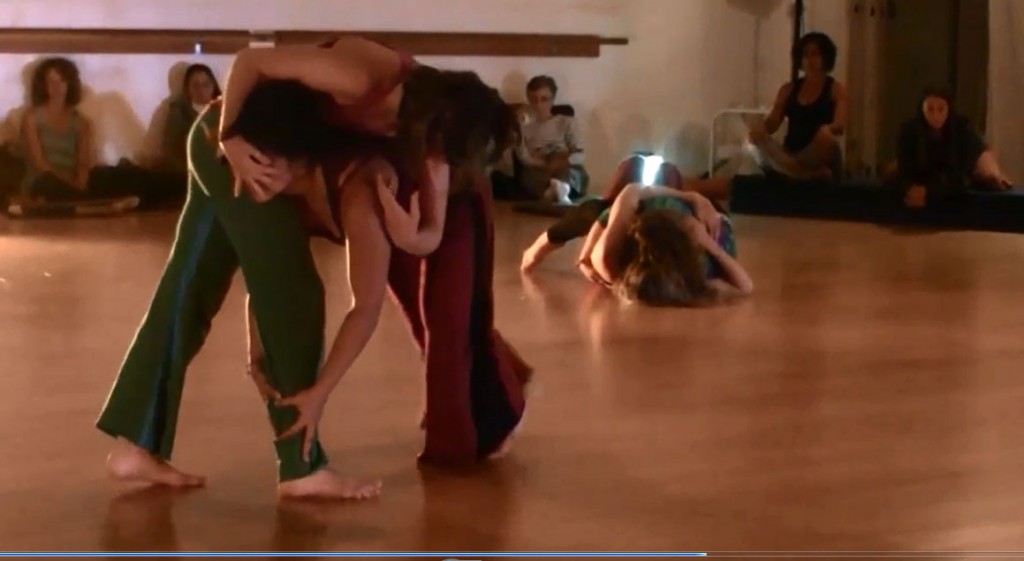 There is much to watch, but there are also opportunities for physical interaction for the physically curious … those who like to watch with their bodies. With a nod to Felix Ruckert's Deluxe Joy Pilot, the audience may wander during the piece from one seat to another. Certain seats are reserved for those who are more inviting of interaction with performers, while others communicate a desire to watch from the comfort of a more traditional audience/performer relationship.
The piece ends with a blur into an informal frame of conviviality.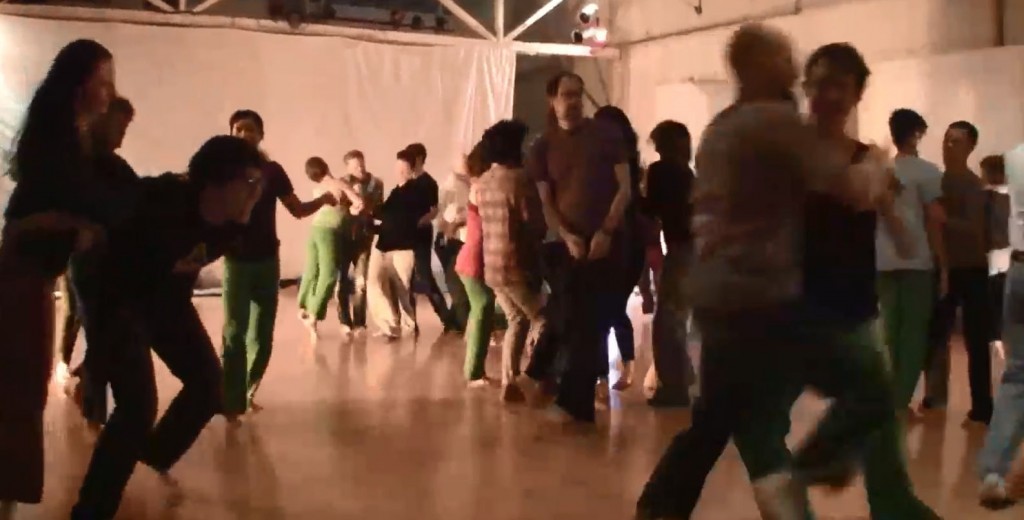 SF Bay Guardian "Pick of the Week", July 24-31, 2013

"The most interesting contact-improvisation-based performance i've seen in the last 10 years!"
CI founder Nita Little
See the Youtube clip below for excerpts from one evening's show (videographer Mark McBeth).